BFTT Phones Home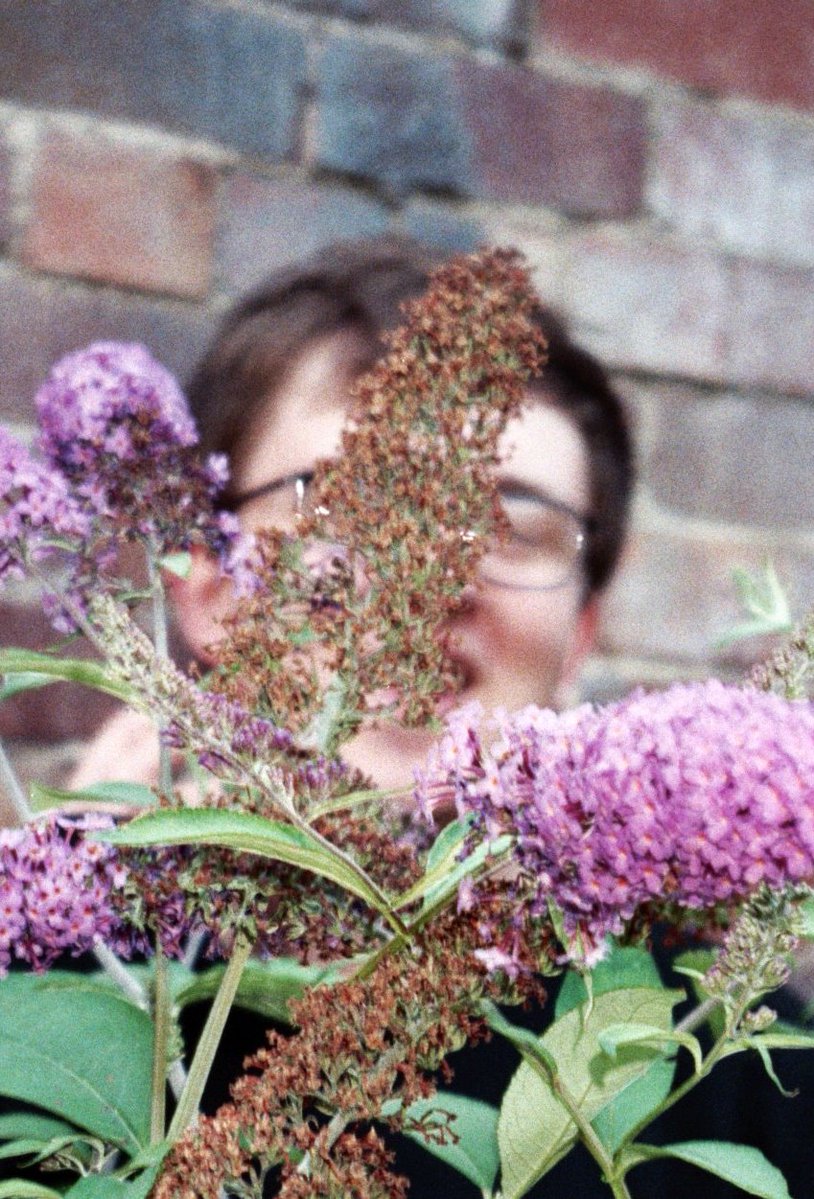 When he's not busy texting, tweeting and trawling, BFTT likes to drop incisive, modernist club tracks on labels like Cong Burn, AD93 (née Whities), Gobstopper and Polity. The upsurgent UK producer first let slip of his interest in his iPhone as a creative muse with his less-club-more-ambient contributions to a split release with Slovenia's Bine on Tobago Tracks back in 2018. The concept hinges around mining MIDI information from iPhone alarm tones, and using them to create "constantly evolving patches".
Now BFTT has returned to the concept of iOSMIDI with iOSMIDI6_Droplets, a new outing on Mutualism which leads with a new piece called 'iOSMIDI6_Droplets' and its attendant 'Broken iPhone In The Club Mix' (first featured on the R&S charity compilation In Order To Care). BFTT's original versions are backed up by remixes from aircode (last spotted on the excellent Alien Jams label) and Mutualism alumni Jennifer Walton. The label put the whole idea in context rather poetically:
"iOSMIDI6_Droplets washes away the glossy sheen of capitalist wellness and productivity encapsulated in iOS alarms, manipulating it into a sound world designed to escape the dread-inducing experience of modern living."
As well as the recorded work, iOSMIDI has been venturing out into the real world via live sets and, in the drab events desert of 2020, streams. For now though, you'll have to sup on the Bandcamp release in lieu of a tangible soundsystem experience. It's worth mentioning 25 per cent of the label's profits will be donated to Leeds North & West Foodbank.
We tapped up BFTT to tell us a little more about the iOSMIDI project and how it came to be:
"I first had the idea sometime in 2017 when I was trying to come up with something for Mutualism's Datastream mix series. I wasn't in the best place with my mental health at the time and was thinking a lot about capitalism and how it creates pointless jobs – I used to have proper existential dread over my alarm going off (as I'm sure lots of us do). So the initial idea was to transform something monotonous that I hated into something new and interesting.
"When I started messing about converting the audio to MIDI and making these constantly evolving patches I felt like it was some of the best music I'd made. It kind of forced me off the grid of club music and introduced me to thinking less about music as a linear A to B and more as creating a system that can be played like an instrument.
"From there on it's just continued to develop and make more sense to me – I started getting really interested in how Apple's sounds are specifically designed to sort of trick their users into thinking their product is somehow organic (great short podcast on that here) so sometimes I like to think of it as designing my own 'theatre of the mind', as they refer to it.. I think one day it's something I'd like to release as a full album but for now I'm quite enjoying scattering them throughout releases and drawing lines between them."
If you're interested in experimental ambience dealing with the nefarious intentions of big tech in the modern age, we'd strongly advise you to also check out the work of Sam Kidel, which you can read more about here.