Yu Su // Yellow River Blue
(bié Records / Music From Memory)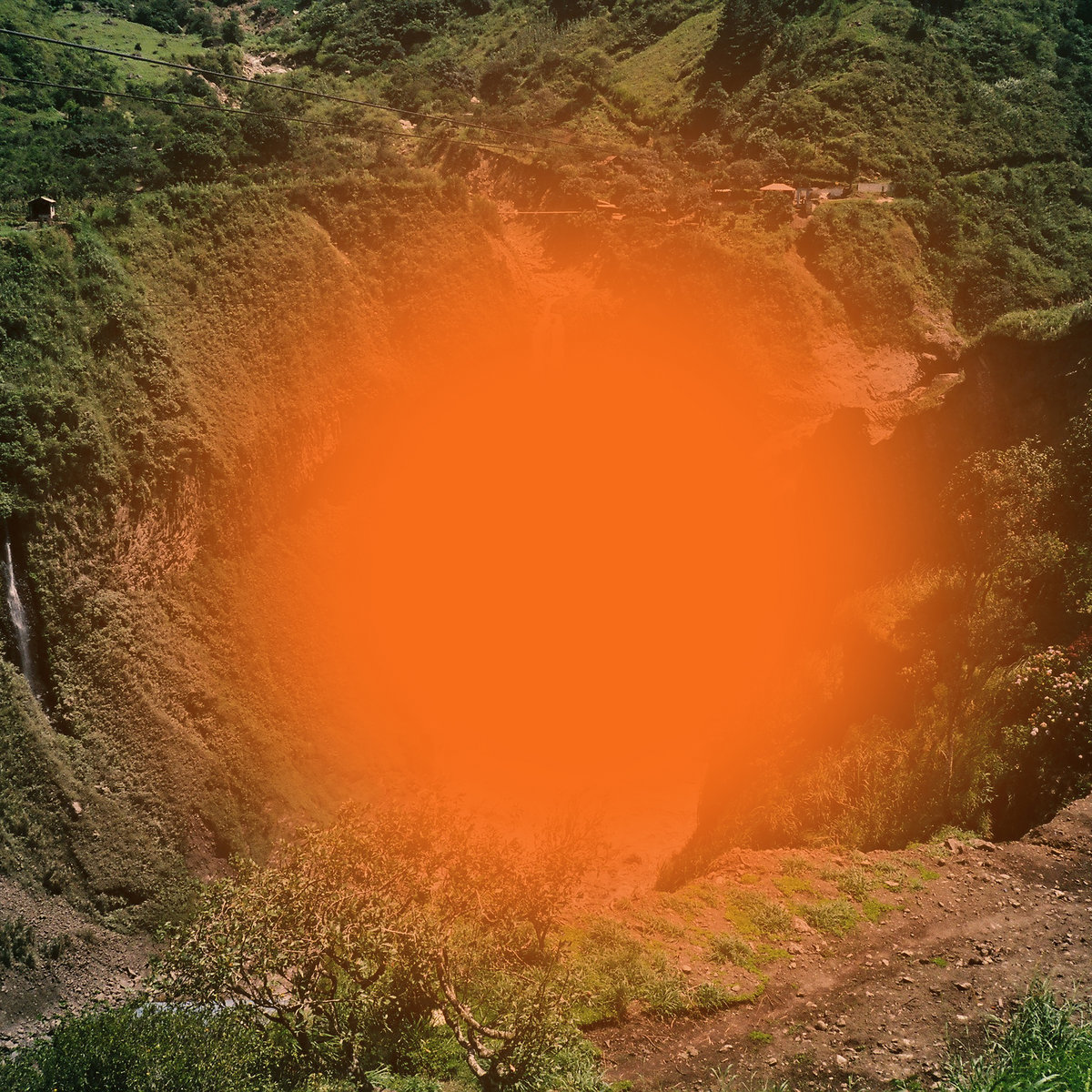 The idea of music as a global conversation is a complicated one. This is a world where Tony Allen's mesmerising drumming began with Fela Kuti and wound up with Moritz Von Ozwald, where Bjork collaborated with Inuit throat singer Tanya Tagaq, Adrian Sherwood teamed up with Prince Far I, and Senyawa jammed with Stephen O'Malley. Western fetishisation of the exotic has led down some morally ambiguous creative paths of appropriation, but it's also engendered meaningful, reciprocal exchanges that have broadened music overall. The line between cultural colonialism and diligent dialogue is blurred more than ever in the digital age, as the rate of information exchange becomes a whirr pinging across every single part of the globe, but the fruit of borderless sonic travel is a rich and varied yield.
Yu Su emerges from this very same whirr, having grown up training as a classical pianist in Kaifeng, China, before diving head first into Western pop and alternative music upon arriving in Vancouver, Canada. As an artist, she's been in the unique position of evolving publicly in just four years at the same rate as her own discovery (and resulting inspiration) of other people's music. She emerged with a distinct influence from the smoky West coast deep house sounds of Mood Hut et al, albeit with a unique twist that left an immediate impression, but she also speaks with enthusiasm about Laurie Anderson and other globally-curious totems of the leftfield from bygone decades. The scope of her sound has palpably broadened in kind, with the stunning Roll With The Punches on Second Circle in 2019 seeing her attain that mystical air of undiscovered, imagined territories in her music.
Guided by cyclical patterns and a warm, utopian instinct for melodic interplay, the route towards Yu Su's debut album feels natural – her sound is supple enough to encompass the breadth an extended run time encourages. And yet, there's also a sense of unknowing, as she's shifted her sound in considered ways from release to release. Sure enough, there are plenty of surprises within Yellow River Blue as Su exercises the scope of her musical interests.
Opening track 'Xiu' is, truthfully, quite what you might be expecting – a sweetly chiming, sprightly piece with some arch Eastern melodies (she's previously professed a love of baiting the Western fascination with 'oriental' sounds) and a new wave thrum to the rhythm section. But expectations are quickly upended by 'Futuro Dub', which acts as a kind of polar opposite, rolling at 140 with atmospheric pressure and weighty bass in lieu of melodic content. 'Klein' is the other prime example of Su pushing into new, surprisingly abrasive territory with brilliant results. Traditional Chinese singing faces off with a deathly slow boom bap beat adorned with all the noise and mess of a particularly outré illbient jam from the mid 90s.
The 90s also lingers over another album highlight, 'Gleam'. It's a track that seems to chime differently depending on the ears listening, but from my perspective it captures the kind of downtempo electronica that lingered around the fringes of the burgeoning UK techno scene circa 1994. Look no further than the Mo Wax Excursions series if you need more proof. The similarity may just be happenstance – at this point it's temporal as well as cultural musical references that are blurred to the point of being indecipherable. For those wanting more of the flavours Su had offered on past releases, there's still plenty to savour. 'Melaleuca' has a strident dancefloor energy, while 'Touch-me-not' swims in gently lapping ripples of sequencing and delay, both bound by the same over-arching quality that Yu Su seems to imbue all her music with. Even in darker moments, there's a sense of inner calm, of joy and optimism, but also the wonder and mystery that comes from music you can't quite place on the map.