Will Hofbauer & Sangre Voss // Steppe
(Control Freak)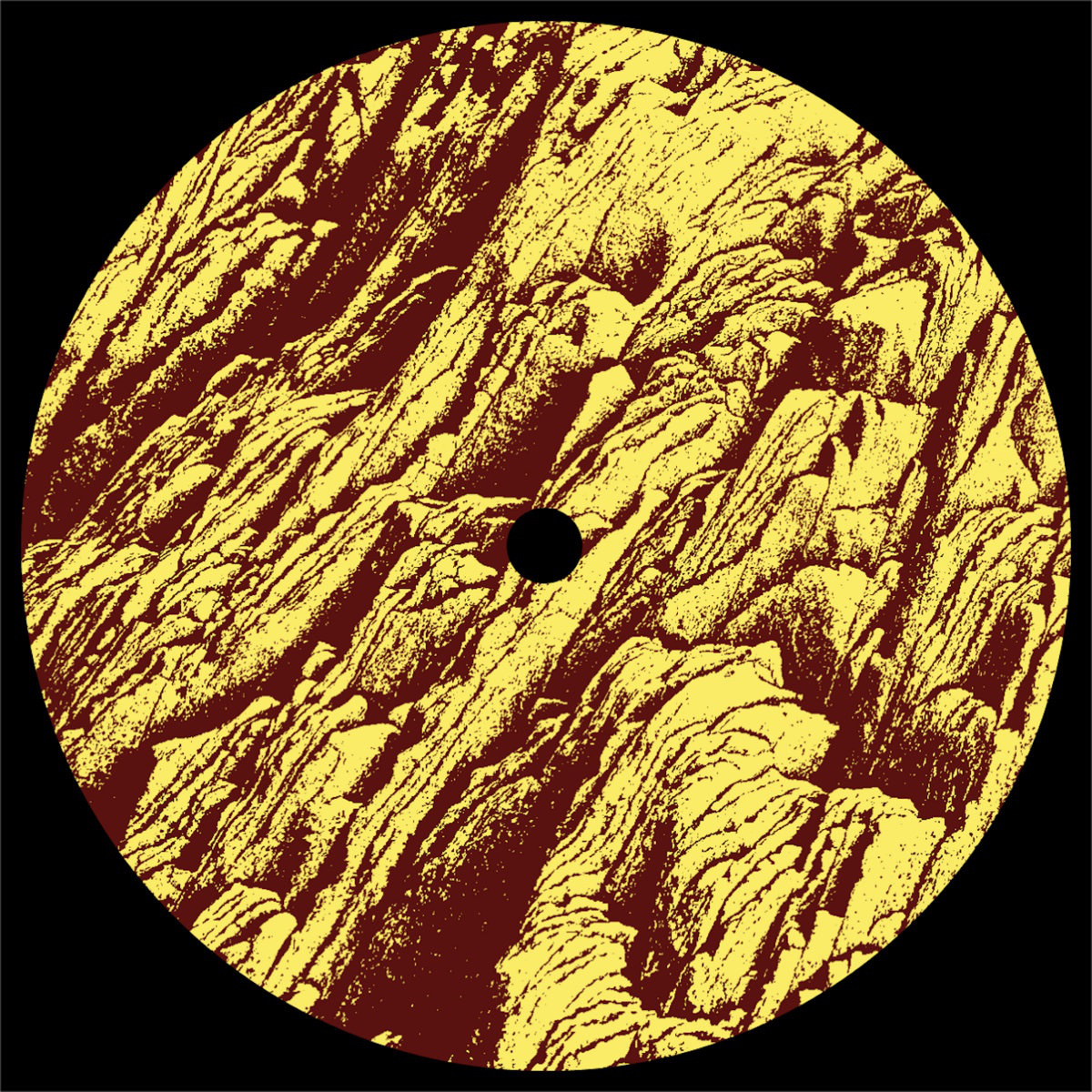 Sleek and refined hybrid club sounds from a record label to keep tabs on.
Over the course of a club-less year, London-based Control Freak Recordings have been steadily carving a notch for themselves in the UK dance scene. Since the label's first release in 2019, the team have honed in on their unique blend of techno and leftfield UK Bass. Their charity VA compilation, Remote Access, gained huge traction amongst the UK's club scene, and featured tracks from rising stars such as Pluralist and Berlin-based Guava.
The Control Freak residency on Threads radio has been a great source of upcoming material from the label and it's associated artists, so keen eared listeners may have already picked up on the latest release from Will Hofbauer and Sangre Voss. It's a drop which stays true to the Control Freak sound, plying stripped back grooves and yearning for the dancefloor.
Both Sangre Voss and Will Hofbauer have several individual releases with labels such as Hofbauer's own Third Place, but Steppe marks the first outing of the duo's combined production. In keeping with the UKB influenced sounds of previous Control Freak releases, the EP deals in minimal beats offset by rich bass lines and coated with flavoursome layers of luscious synths. The production on this release really makes it stand out, even amongst Control Freak's largely hi-def discography. Unpredictable lead lines sweep in from all sides, creating a unique and discombobulating sound.
'Pumice' is a stand-out track on this release, juxtaposing a laid-back feel with a tightly swung, garage-influenced beat. You can hear Hofbauer and Voss' commitment to forward-thinking sound design from the get-go as out-of-this world tones interlock seamlessly with intense groove. In the midst of our return to the dancefloor, I expect to hear this one moving bodies this summer. After all, Control Freak Recordings was set up by the likes of Customer Service and Finnaman as an extension of the Cabin Fever club night, so it's unsurprising Steppe is loaded with club-ready treats waiting to be pulled out of the collective's record bags.
But whilst 'Pumice' might be ready for its dancefloor debut, this EP covers a lot of different ground. A particular highlight is the downtempo warper 'June-O'. There's a more relaxed pace to the track, while another array of unpredictable synth lines and a deliciously sculpted lead sound create the intrigue, and you can hear the unmistakable influence of Roland's Juno synth which likely provided inspiration for the track's title. It's not all purist electronic trickery though – the textures and overtones of acoustic percussion samples really add weight and depth to the track.
'June-O' also receives a remix from renowned Canadian producer, Ciel, and her speedier take on the piece balances out the different energies found across this release. Her leftfield-house production flawlessly incorporates the eclectic sound design of Voss and Hofbauer into a tight-knit 4/4 framework. Whilst the original mix of 'June-O' might be better suited to the data waves we've all become so accustomed to, Ciel's version tastefully switches things up. Overall, this release is undeniably tight, but it's also open and disorientating. The latter effect certainly echoes how the last year has been for many of us. Voss and Hofbauer's combined production underscores the forward-thinking approach of the Control Freak team, and gives us a perfect clutch of tracks ready for all manner of summertime scenarios. Whilst our return to the club edges towards some kind of hopeful normality, Steppe provides us with tracks ready for whatever is in store, whether the tracks come booming from a soundsystem, or transmit over the radio waves.