The Bug ft. Dis Fig // In Blue
(Hyperdub)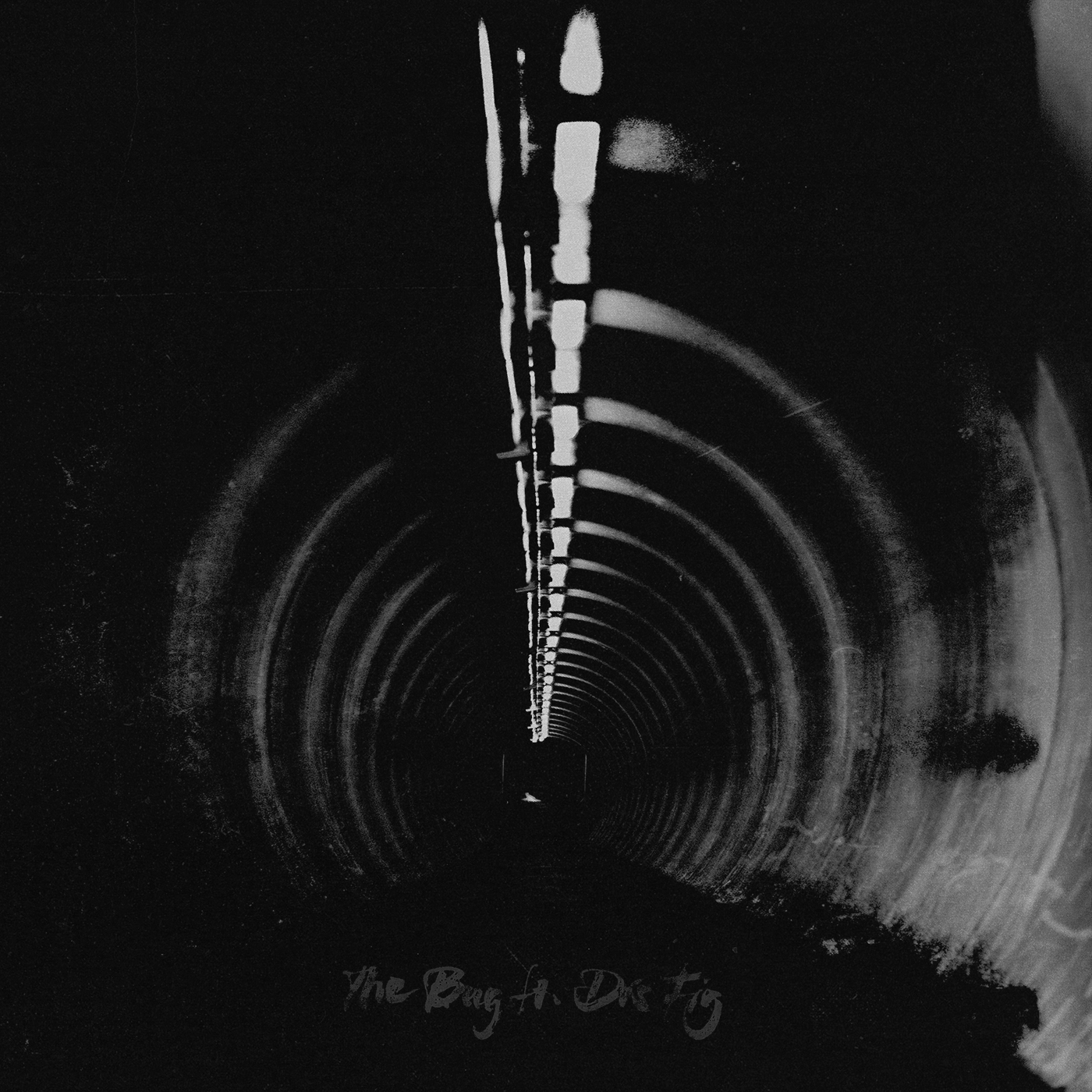 Hyperdub's the kind of label whose monolithic legacy burdens any new release with a weight of expectation and excitement. Pair this with the respective track records of mutant dancehall and noise antagonist The Bug, aka the legendary Kevin Richard Martin, and rapidly rising Berlin luminary Dis Fig, aka Felicia Chen, and you're left with a potent mixture of anticipation and uncertainty. The unlikely and wholly unexpected collaboration has come together as a murky, 12-track synthesis of techno, post-dubstep and vocal-led club ambient. 
In Blue follows a consistent trajectory throughout, with the exception of the vocal-less 'Forever'. Dis Fig plays the angel of darkness with ghostlike vocals floating just above Martin's recognisable production tropes – a predilection for dub, shuffling dancehall and trip-hop, all shot through with a dark and, at times, psychoactive edge. The manipulated vocals and shifting ambience on In Blue's bookends 'Around Me' and 'End In Blue' bring to mind the phantom electronics of Burial's Untrue, and provide a melancholia which differs from both artists' previous ventures. Martin's rough rhythmic sketches lurch to life on second track 'Come', while swirling static and haunted field recordings on 'Blood' and 'No Return' wrap around Dis Fig's ethereal voice, creating a pleasingly familiar callback to some of the vocal-led dubstep Hyperdub was home to in the 2010s. 
One of the stand-outs of the record is the hypnotic 'Levitating' – a powerful slab of dancehall futurism in which Martin's impeccable production and Dis Fig's reverb laden vocals create a dense, swirling atmosphere underpinned by warped bass. The mood remains icy and uneasy throughout In Blue, but the sense of space never quite settles; the grimey industrialism of 'In 2 U' has an intimate sense of experimentation at its heart, whereas 'You' opens out externally with its more pronounced, club-ready pulse.
In Blue captures a lot of the energy of Martin's expansive discography – from the bruising dancehall thump of his rowdiest material as The Bug and the atmospheric malaise of King Midas Sound, to the pervasive dread of Zonal. But as with many of his best projects, the unique aspect here is Dis Fig's alluring vocal manipulation, which hangs heavy over the ominous backdrops without sacrificing fragility, depth and feeling. Like Miss Red, Kiki Hitomi and Moor Mother before her, Dis Fig has a fierce force of personality which more than stands up to the heft of the production.