Parris // Terrapin EP // Polychrome Swim
(Wisdom Teeth)(The Trilogy Tapes)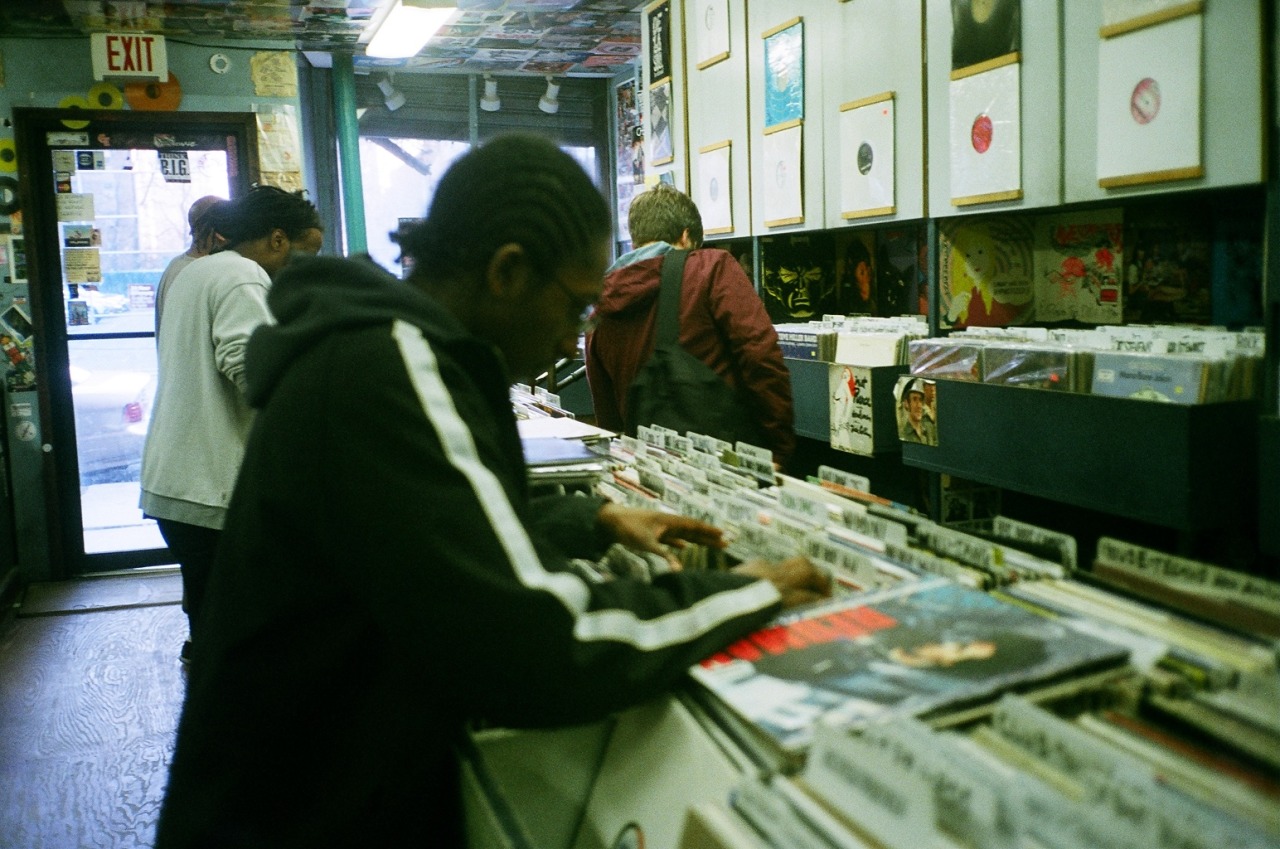 Traditionally Parris' sound has erred towards gossamer-thin threads of melody and rhythm caught in a vacuum of suspended animation. This was most perfectly realised on the strikingly minimalist Your Kiss Is Sour 12" on Hemlock back in 2017, as well as the callback Game Boy bleeps of 'Hanging With The Birds' from the 2 Vultures EP that followed soon after on The Trilogy Tapes. Parris records have a habit of appearing in flurries, and so the London-based artist returns to The Trilogy Tapes and finally appears on Facta and K-Lone's Wisdom Teeth. The latter signing seems bizarrely slow to have come to fruition given the close proximity sonically and socially these operators all move in.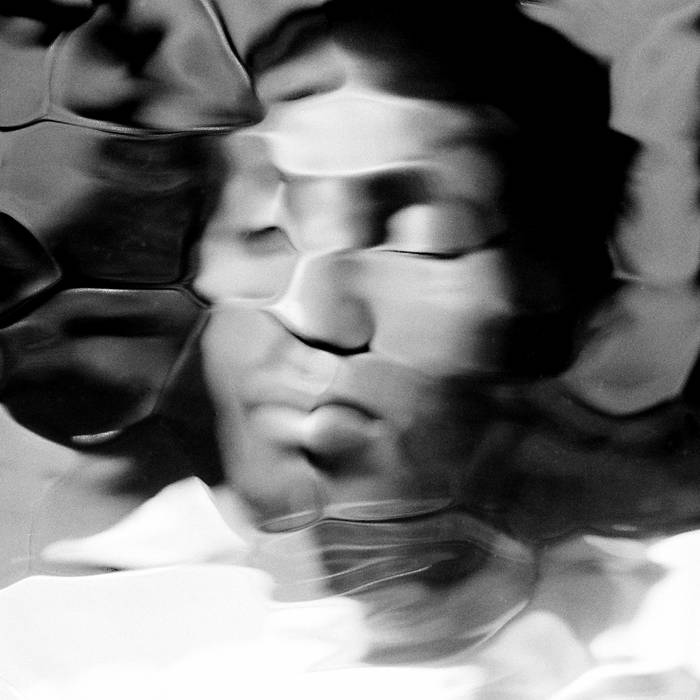 But about that gossamer… on Parris' TTT drop that threadbare approach has been replaced by something altogether weightier. There's still a deftness of touch, of course, but the staccato shimmer of synths and vocal triggers on 'Harajuku Girls' is as pointedly clubby as he's ever sounded. There's an infinitesimal attention to detail in the drums on 'Yürei', and full-blown breaks on 'Aqua Surge'. The way these more forthright percussive elements are handled is inspired, rounding out the Parris sound in a tussle between light and shade, slap and tickle, silk and sandpaper that feels incredibly satisfying to sink into.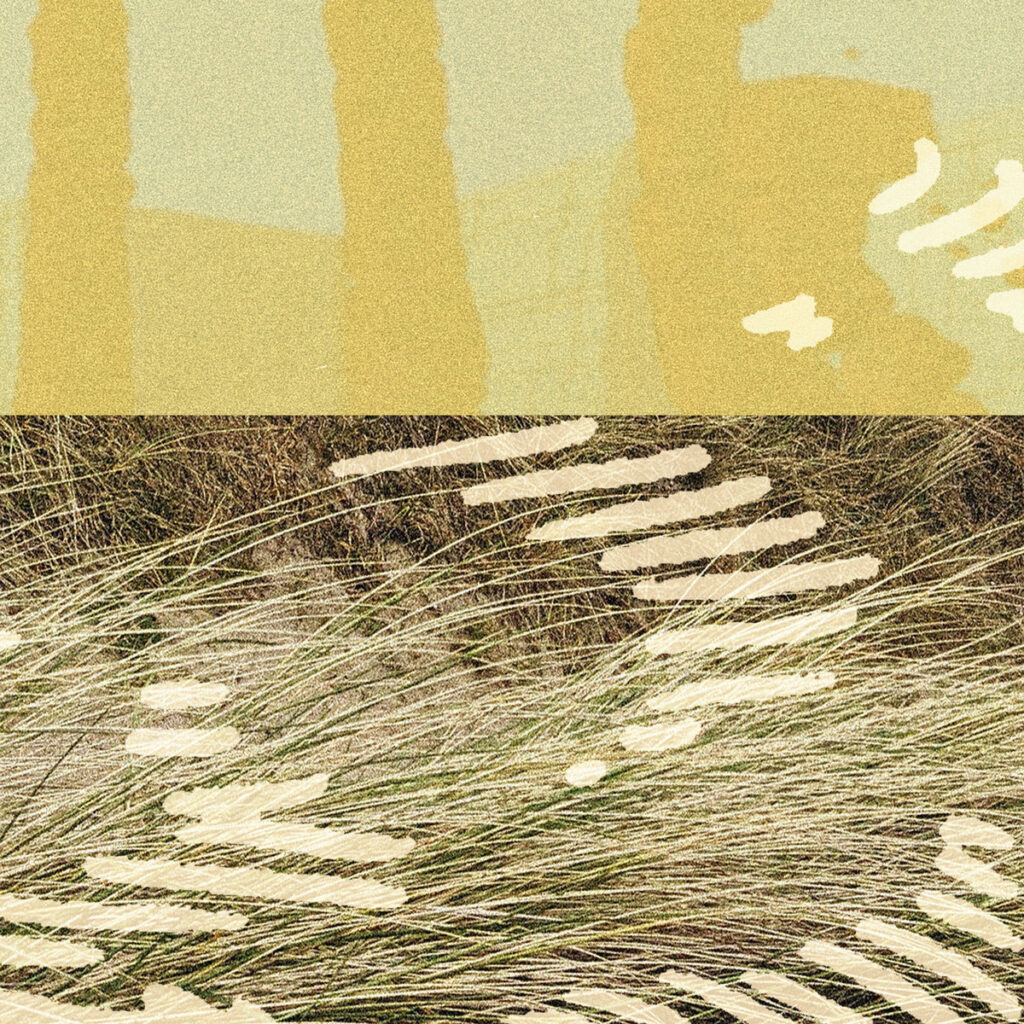 As you might well expect, there's a little more tenderness on Terrapin EP, his record for those nice lads at Wisdom Teeth. Even here there's a firm 4/4 thump on 'Soft Rocks With Socks', but its mood is firmly entrenched in the dreamier realms of club-not-club music that have attained new resonance through the floor-less drag of 2020. Hearing his partnership with Minor Science on the gorgeous 'Terrapin' helps frame his role within last year's collab with Call Super – a similar force of personality can be felt here which points to how strongly Parris' sonic imprint comes through. Weird, playful and ultimately hopeful, it's just the right kind of tonic to satisfy our dancefloor hunger pangs without brazenly mocking us with rave motifs.
Even on Terrapin's closer 'Sabor a Ceniza' there's a more urgent energy driving the track forwards though. It seems that Parris has been finding more inspiration in kinetic, full-frequency productions versus the artful stasis of his earlier work. Ironic that it comes at a time when we're stuck on the sofa, but fortunately the delicacy intrinsic to his sound abounds, making for startling, charming deviations shot through with human warmth and solemn sound craft in equal measure.