Plastician presses on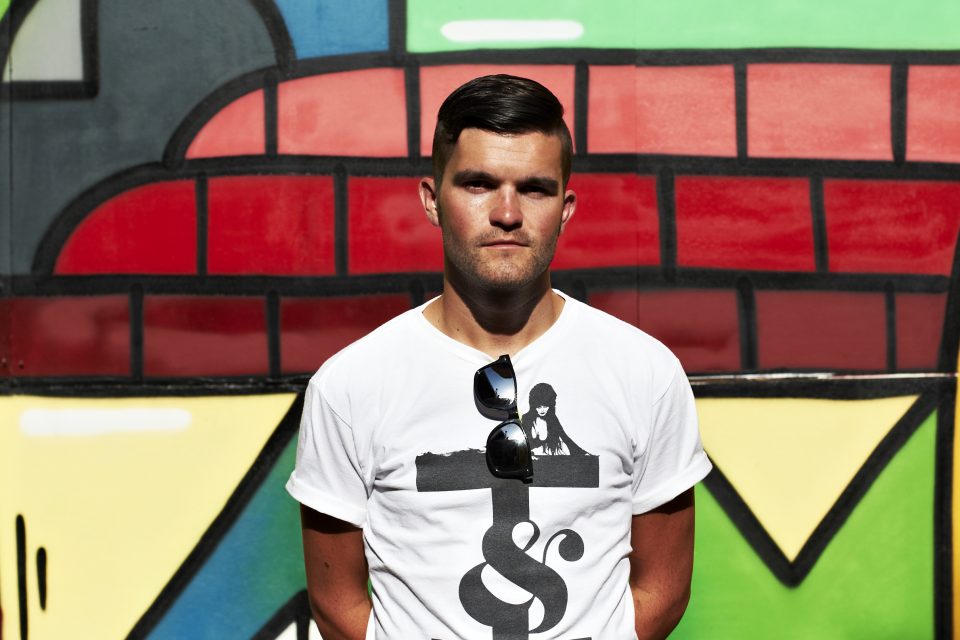 13 years after Plastician's Beg To Differ was originally released on CD, it's getting a much-deserved press thanks to Bandcamp's new vinyl manufacturing model.
A world away from the days of cutting a release and driving round shifting records from the boot of a car, the release required pledges of almost $6,000 within 30 days to be pressed – a target which was hit within two and a half hours. It's another shift in the ever-changing ways artists are dealing with their audience directly, which inevitably raises lots of interesting questions about the way forward for the vinyl industry. But mainly, it's a big win for Plastician, a true grime and dubstep original, and an undoubted force for good in the scene overall.
Previously, if you wanted to play a physical copy of A1 cut 'Intensive Snare', featuring now-global superstar Skepta, you'd have to find it halfway through Soul Jazz Record's Steppas Delight compilation from 2008. Other iconic tracks on Beg To Differ were less fortunate than that – both 'Shallow Grave' and 'Japan' had no official release and could only be found on dubs.
Thoughtfully, Plastician has taken into account the number of people who will want to play this through a soundsystem, spreading the tracks across two twelves to ensure that they're cut loud, with a rearranged tracklist to put 'Intensive Snare', 'Real Things' (Featuring Frisco, Skepta, Chronik, Tempa T & Esco), 'Vio-Lent' and 'Japan' on the edge of each side
Head to Bandcamp to put your name down for a copy before the campaign ends mid-March.