Mosca // The Optics // This Is Not A Coded Message
(RENT)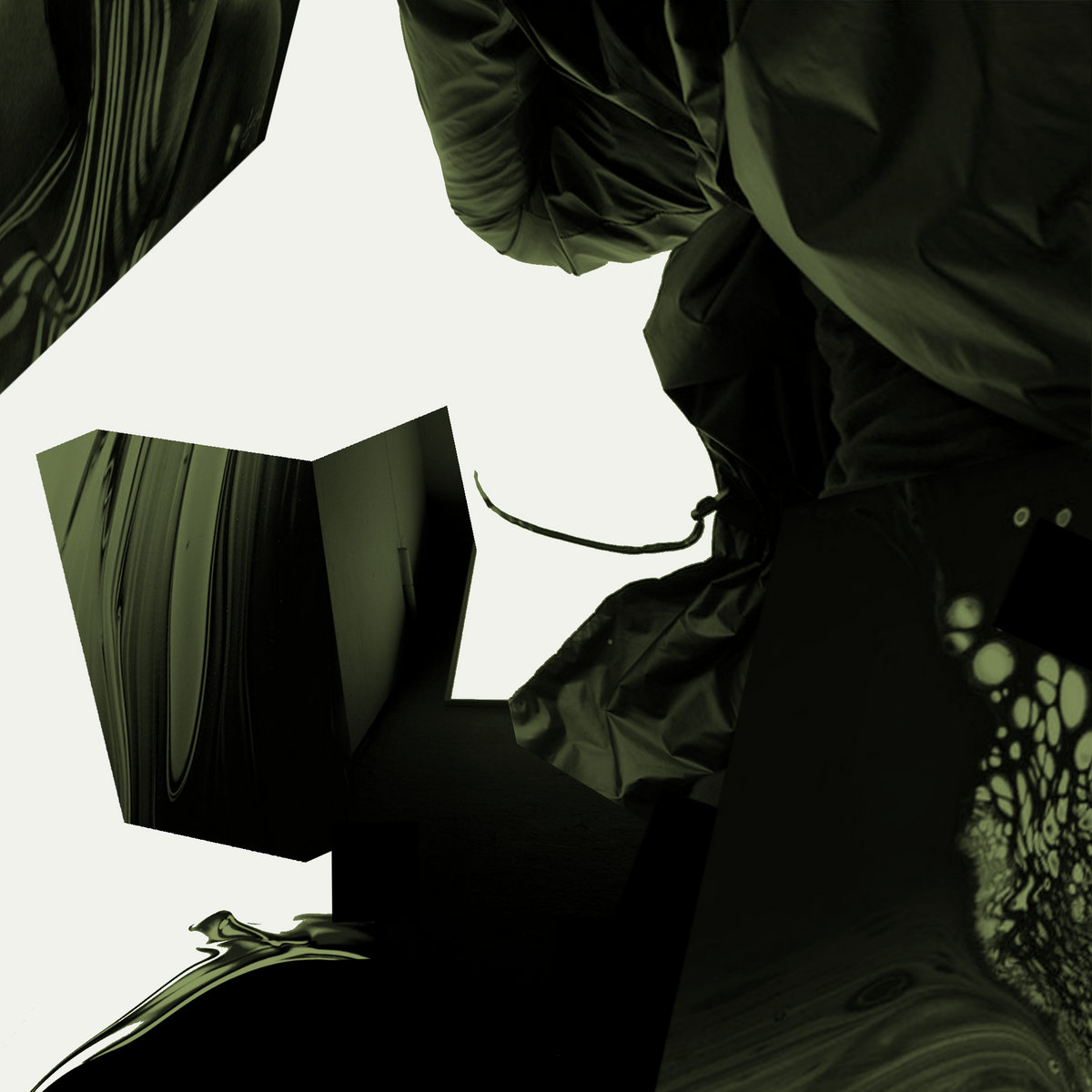 One of electronic music's most versatile artists.
Since Mosca emerged in 2010, he has covered house, garage, funky, dancehall, dub techno and some stuff in between which is impossible to pigeonhole. His latest two singles, "The Optics" and "This Is Not A Coded Message" are that last kind (Mosca gives them the vague descriptor "club"). Both tracks take in elements of all the genres he has touched on over the years and launch a new label, Rent, which will specialise in such offcuts.
"The Optics" is an unlikely-yet-inspired concoction, including samples of church bells, a blacksmith and Eddie Murphy, as well as choral pads and spring-loaded percussion. Following a breakdown filled with the sounds of a crying baby is an evil drop, where surgically-sliced breakbeats will send heads spinning. The breakdown is Mosca's take on the harrowing beach scene from Jonathan Glazer's movie Under The Skin. Set to Mica Levi's ominous soundtrack, a baby is left crying on the sand whilst its parents drown in the sea.
"That cry literally took me months to get right," Mosca explained to his Patreon subscribers, "I had some field recordings of my own kids that didn't quite work, it was surprisingly hard to nail down, the feeling I wanted." He added some frog samples and re-imagines it as a baby lying in a medieval swamp… as you do. Though fans of Mosca have long since come to expect the unexpected, "The Optics" is a real curveball.
Similarly, "This Is Not A Coded Message" is quirky but high-impact club music. An orchestral intro segues into a spacious, 160BPM, hand-percussion rhythm and sub-low bassline. It's yet another example of Mosca masterfully cramming different visions of soundsystem music into one track, and throwing in a few why not touches for good measure.