Mark Pritchard // MP Productions EP 1
(Warp)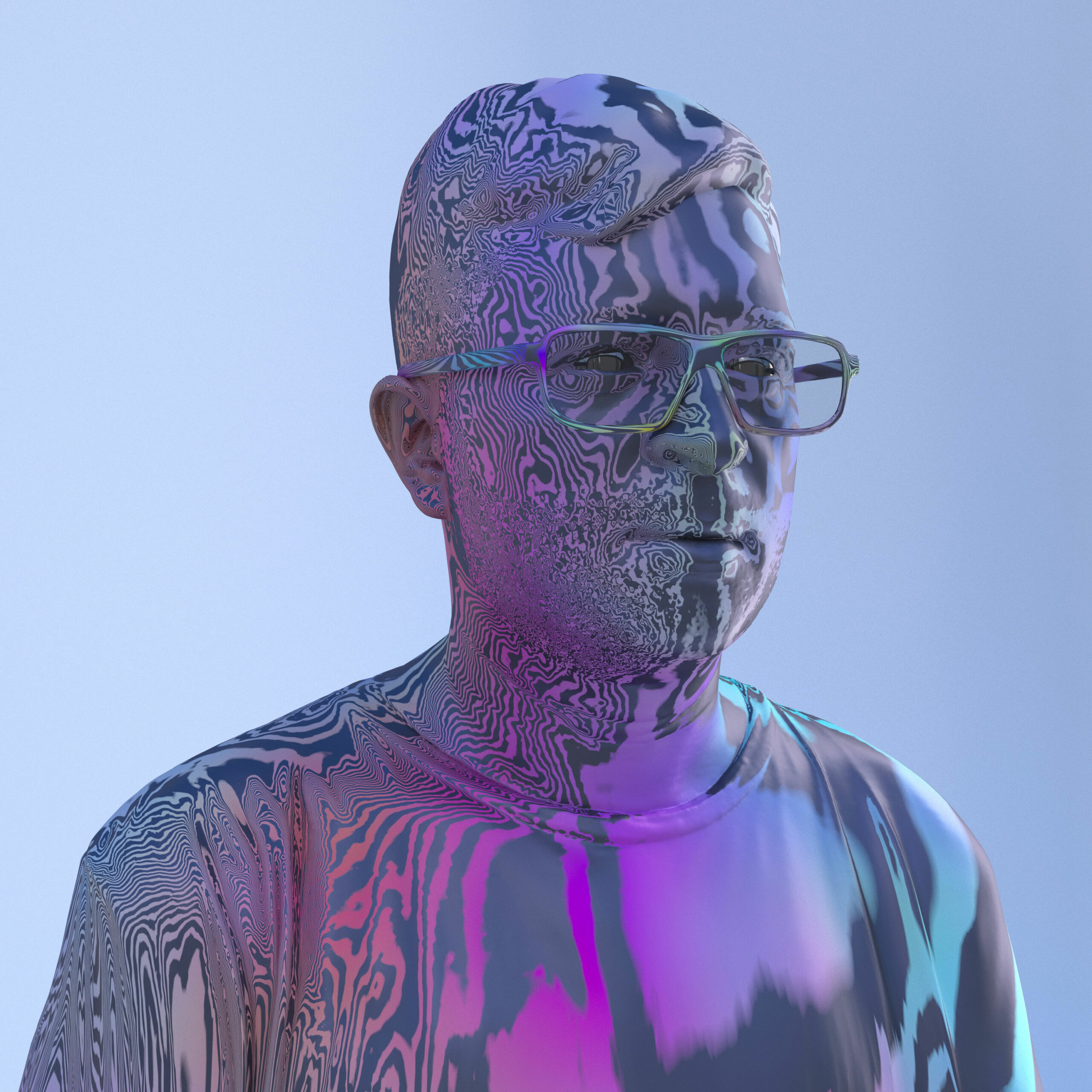 Warp mainstay Mark Pritchard has quietly left a considerable impression on the sphere of British electronic music. Alongside Tom Middleton he created a Devonshire cottage industry of exploratory techno, ambient and funk breaks around Reload, Global Communication and Jedi Knights, while flying solo he's dabbled in everything from seminal techno as Link and nimble broken beat as Troubleman to grimy beat science as Harmonic 313. Then there's his juke-laced Africa HiTech collaboration with Steve Spacek. More recently, his Warp-released ambient albums The Four Worlds and Under The Sun showcased his fascinating handle on atmospheric soundscapes in a modern context.
His latest venture, which flies under his teasingly simple MP Productions alias, slips and slides through rhythmic ecstasy and genre-hopping club tropes. Opener 'Be Like Water' glides through a typically fusionist take on eight-bar grime with Far Eastern tones flanked by a more-ish synth lead and wobbling bassline. Distorted tribal polyrhythms on 'Rakatak' are followed by the twitchy, luminescent Game Boy blips of 'J Is For____', Pritchard sounding in his element as he freewheels through a seemingly effortless string of mutated rhythms.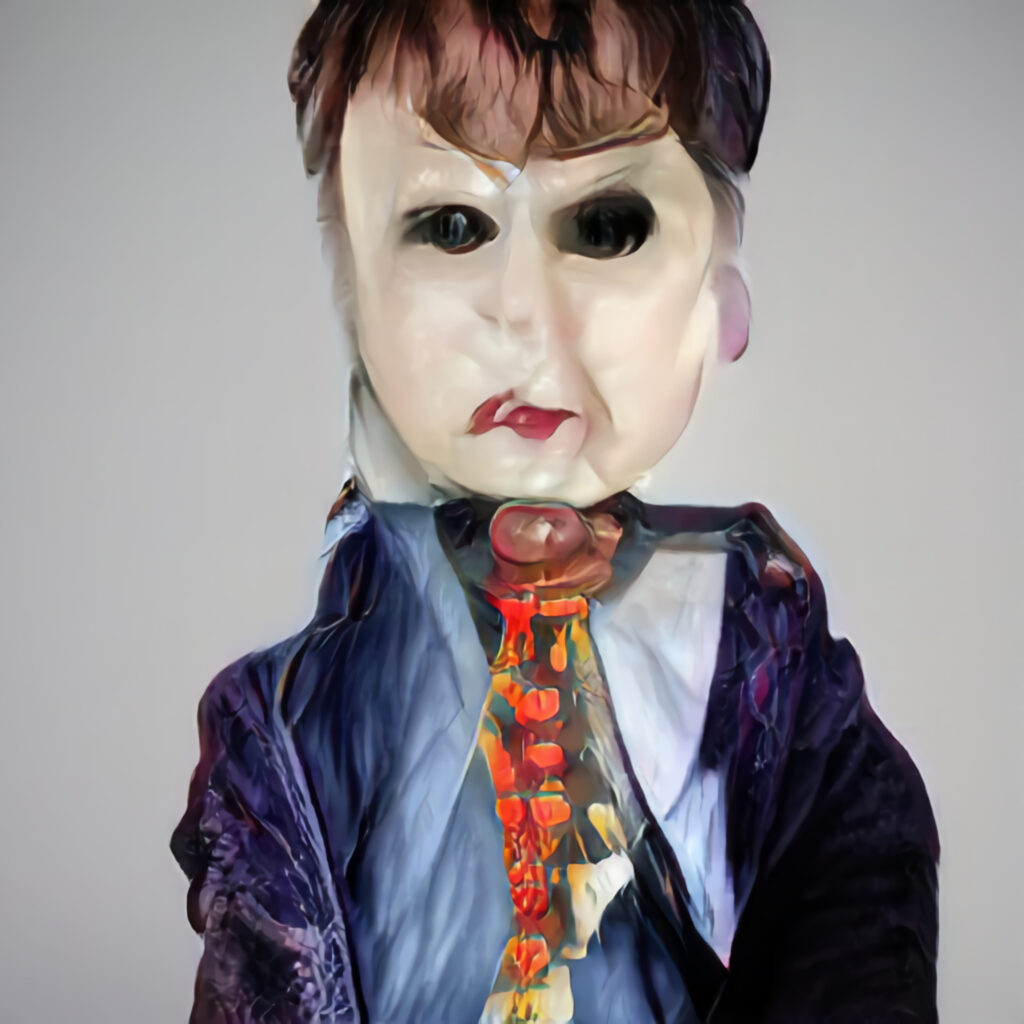 Perhaps most compellingly creative on EP1 is 'LFO Special', Pritchard's bold bashment rework of LFO's seminal self-titled techno anthem, in which he fires off gloriously contorting synth lines atop bottom-heavy dancehall rhythms around key threads from the original. His highly evolved handle on sound design and sheer mastery of the club continues with the unapologetically grungy 'One Way Mirror', a Detroit-indebted firestorm of contorting electro bass. Dreamy closer 'In My Heart' goes some way towards cooling things down with its ambient acidic licks and shadowy drum programming, but the emphasis remains on non-conformist structures and shapes for an enigmatic climax to the EP.
MP Productions EP 1 illustrates not only Pritchard's finely tuned sound design, but also his chameleonic nature. Despite the simple functionality of the title, the EP showcases Pritchard's playfulness with genre, blending an array of sounds to reveal a wildly fun listen.