IOMix005 // Jayson Wynters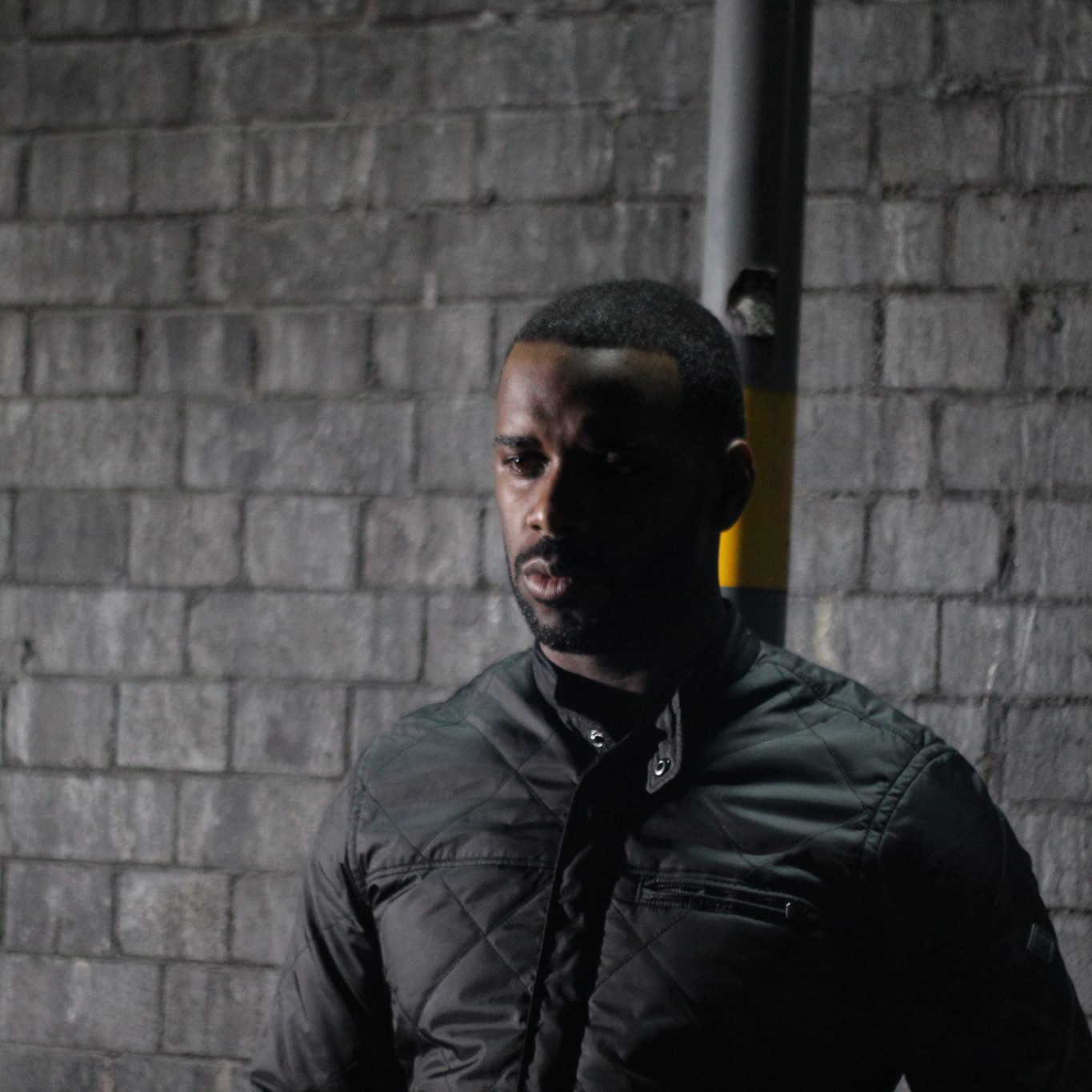 Jayson Wynters has been bubbling away for some time, low-key slipping out some of the most interesting techno to emanate from the UK in recent memory. Across a run of releases for Don't Be Afraid he displayed a singular dexterity, sliding between tempos while holding fast to an innate language of machine funk. This is techno which sounds like it gets its cues from the original Detroit definition of the word, and the electro, disco and P-funk that came before it, but Wynters takes that sound somewhere else. You can detect a certain snarl intrinsic to the music of his hometown, a place where Sabbath, Napalm Death, Scorn, Surgeon and Regis all stalked.
The Brummie twang is but a subtle texture in Wynters' supple sound, which has just manifested in a swirl of 130 techno and electro for Delsin, the spectacular The Affect Heuristic. Off the back of that release, and his additional forays into 140 on DBA, we thought it would be fun to ask Wynters to throw down a fast paced mix, and that's exactly what he's delivered. Retaining the funk and keeping the energy level up throughout, it's a selection as vibrant as his own productions. As is customary with an IO Mix, we also decided to fire some utterly inane questions in Wynters direction, attempting to understand the psychology hinted at on his releases while tackling the bigger issues in life like emails and laundry. For the dedicated, if you scroll all the way to the bottom you might even get a sneak at the tracklisting. But make sure you hit play first.
What are we listening to in this mix? New music? Old music? Your own stuff? Other peoples?

A mixture of old and new stuff
What emotion(s) did you tap into to record the mix?

I just went with the flow
What's the fastest BPM techno should be played at?

At any speed you receiver wants
Is speeding up the new slowing down?

Thats a new one to me
Which emotion do you tap into to get all your emails answered quickly in the morning?

I suck at emails and my inbox is probably full of people trying to sell me stuff so the emotion of 'I'll do it when I am ready' springs to mind.
Are / were you a House Of God disciple or an Atomic Jammer?

I remember House of God through an old college class mate but I was never into the music then as I was caught up with mostly rap music and the hip-hop movement in the states
Why is most music from Birmingham so intense?

Maybe its because we're the city of industry and was once known as an manufacturing powerhouse. Or maybe we're trying to prove ourselves through our crafts having been constantly overlooked especially in the music industry. We also have big shoes to fill with innovations such as the Watt Steam Engine which was invented here. (As well as chocolate concrete)
Do you equate machines with funkiness?

Funkiness can only come from people the machines translate the feeling or emotion
Is a techno DJ set the ultimate example of kansei engineering?

Hahaha probably not
Does the techno scene need more psychologists?

Possibly
Is it possible to use cool detachment to get your laundry hung out more efficiently?

If I try it I will let you know
Tracklisting:
1. Ibrahim Alfa – 'Find Your Own Way Home'
2. Sonar Base – 'Dark Matter'
3. HVL – 'დაისი'
4. Mesak – 'Lopun Jackays'
5. Ara-U – 'Arvos Sound Speech' (Carl Finlow Remix)
6. Alex Jann – 'Moderated Lies'
7. Aquarian Motion – 'Dark Water Dreams'
8. Dan Curtin – 'Parallel'
9. Acid Jesus – 'Disappear'
10. Clementine – 'Ram Rod'
11. Jamal Moss – 'Gherkin 8'
12. Surgeon – 'Floorshow Part 1'
13. Barker – 'Bent'
14. Phonecia – 'Sunset Condor'
15. Skee Mask – 'South Mathematikz'