IOMix003 // Pretty Sneaky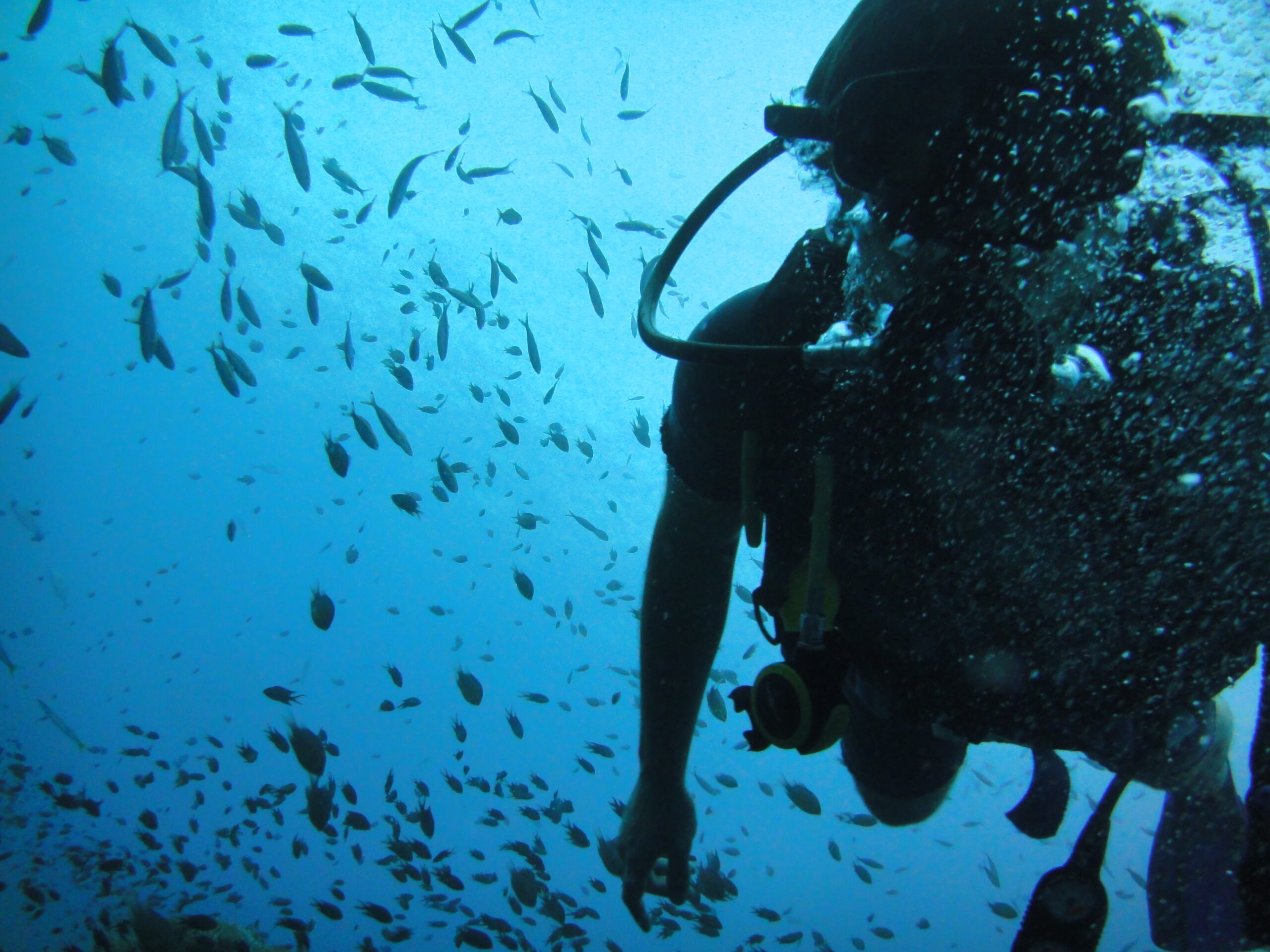 Let the debate and guessing games rage on – we at International Orange don't mind if Pretty Sneaky wishes to remain anonymous. Thus far most of the mysterious entity's releases have slipped out on a crucial run of white labels adorned with a cheeky banana, distributed via Hard Wax. That series is up to volume six now, and features polyrhythmic, dub-informed incantations that sit somewhere in the soup of artists like Shackleton and Burnt Friedman. It's bold, strange and totally engrossing, and further rounded out by an outstanding album on Mana from last year. Given the stew of styles and influences Pretty Sneaky bubbles up from, we were beyond thrilled they agreed to record a mix for our series, turning in a two-hour odyssey that veers from experimental electro-acoustic adventures to upfront and upferrit steppers via an abundance of deft percussion and artful rhythm play. Sneaky was also gracious enough to humour our irreverent line of questioning, and even gifted us a tracklisting for this 47-track epic. There's an expert touch to the selections here – you're sure to discover something new and beautiful. Slip into something comfortable, shut down your distractions and take the trip.
Hi Pretty Sneaky! Thanks a lot for recording a mix for us. Let's get the important things out of the way first… Who are you?
Irrelevant.
What's the best use for a banana?
Eat it and put the peel somewhere so somebody will do a Mister Wilson on it.
UFOs: full disclosure or case closed?
My friend Nicci said they debunked that shit!
Where was the first place you snuck into?
Festivals in the 90s.
Delay or reverb?
Tape delay.
Who is Burial?
A legend.
Headphones or soundsystem?
Soundsystem to jam, headphones to proof.
Where was the last place you snuck out of?
Everytime i am at a rave. 😉
Who is Banksy?
I wouldn't tell ya.
Tracklisting:

01 – pretty sneaky – unreleased
02 – BJNilsen – Alpe Djouan
03 – Konrad Wehrmeister – Bridget
04 – D104 – Dope
05 – ps – freak walk
06 – Severed Heads – That That Revolves
07 – Robert Schröder – Galaxie Cygnus-A / Teil 2
08 – Super Sound Stereo Effects Voor Film, Diashows En Hifi – Branding (Dichtbij)
09 – Meitei – Ike
10 – Shinichi Yuize – Midare (Disorder)
11 – 38 Geräusche für Dia und Film – Stürmische Brandung
12 – Konduku – Sekerli
13 – Egoless – Empire of Dirt
14 – Djunya – Contact
15 – Cluekid – Crazy Legs
16 – Vanishing Sounds in Britain – Demolition
17 – Joel Vandroogenbroeck – New Wave Rock
18 – Jean C. Roche – Ocumare
19 – Baka – Hut Song
20 – Jon Hassell – These Times…
21 – Sporting Sound Effects – Scuba Diving
22 – Saba Alizadeh – Dream
23 – De Leon – A1
24 – Michel Redolfi – Ouverture
25 – Ghost Warrior – Hidden Dimension
26 – Stone Edge – A1
27 – Maurizio Ravalico – Just Bring Your Toys (Enjoy Remix)
28 – Mancingelani – Vana Vasesi (Theo Parrish Remix)
29 – Jay Mitta – Masera
30 – 地球 – Pt.2
31 – Hubert Bognermayr, Harald Zuschrader – Selig, Die Hungern Und Dürsten Nach Gerechtigkeit
32 – US Golf 95 – You Are Now Entering Swing Tournament
33 – Dan Gibson – Male Grouse Drumming (Courtship) – Ravens
34 – M. Geddes Gengras – Threshold (mixed with excerpts from Stephen Jay – Bounkam Solo and King Gong – Chang Fo Ji – Buddha Loops from China & Tibet)
35 – Thieving Dreamer – Untitled 1
36 – musique du Burundi – Akazehe par une jeune fille
37 – The KLF – Pulling Out Of Ricardo And The Dusk Is Falling Fast
38 – สุพรรณหงษ์ = Supanahong
39 – Otto Sidharta – Nature
40 – Mohammad Reza Mortazavi – Roaming Pulses
41 – Tomas Jirku – A Warm Place
42 – Neil Young – excerpt from Dead Man
43 – Xth Réflexion – 05 – 4
44 – Massimo Martellotta – Sintesi N.1
45 – Charles Spearin – Mr. Gowrie
46 – Stuff. – Caves
47 – New Dreams Ltd. – Seed of Life / New Media