IOMix001 // Tim Reaper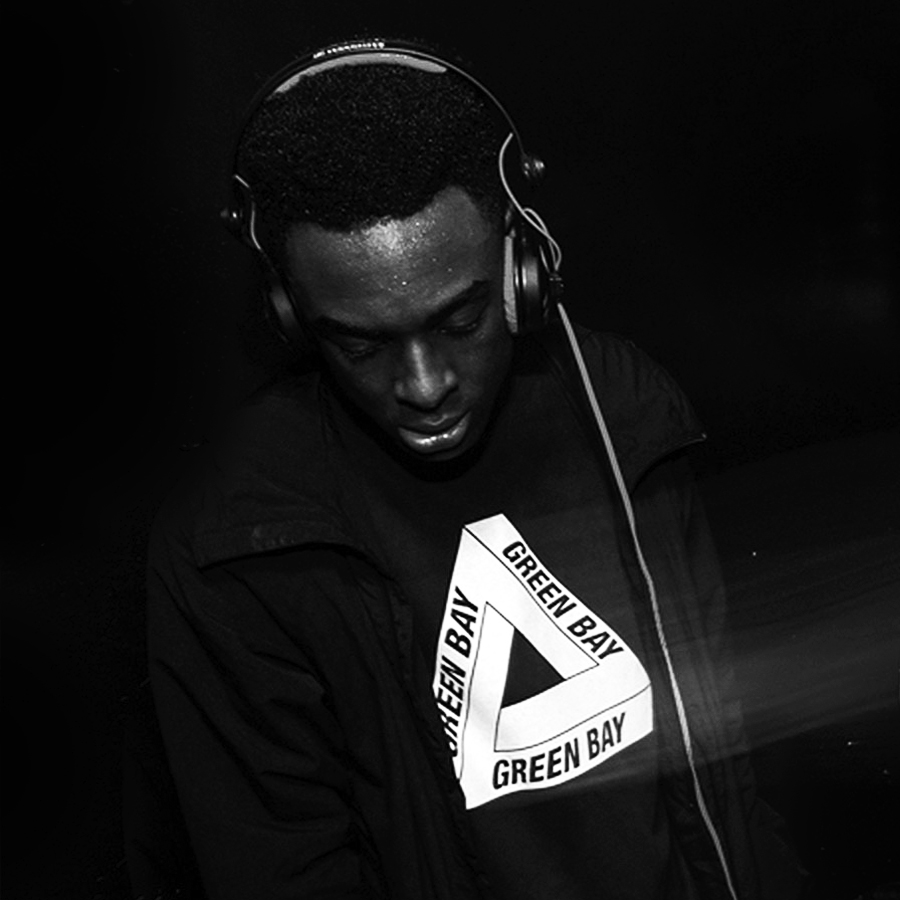 Strap in for an hour of high-grade rave and state of the art jungle as we kick off the International Orange mix series.
In the current wave of breakbeat-fixated producers, there are few doing it with as much authenticity and flair as Tim Reaper. Having cultivated a sound all his own over the past 10 years, releasing a formidable volume of inventive rollers on labels like Omni, Alphacut and Green Bay Wax, he turned heads in the summer with the launch of his Future Retro label and the double-header of Meeting Of The Minds Vol. 1 & 2, which saw the London-based producer facing off with regular sparring partners Kloke, Dwarde, FFF and more. Not only that, but he also named a series of releases after Hank Scorpio's sorely missed conglomerate Globex Corp. We're beyond stoked to have his impeccable ear and insane sonic arsenal on board for an hour of power.
QUICKFIRE ROUND 🔥
Q: Morning or Night?
A: Morning
Q: Are we alone in the Universe?
A: Dunno, probably?
Q: Preferred mode of transport?
A: Tube
Q: Fave cartoon/ anime character?
A: Carl Carlson
Q: What's for dinner tonight?
A: Leftover takeaway from yesterday
Q: Drums or Bass?
A: Drums
Q: Technics or CDJs?
A: Technics
Q: Fabio or Grooverider?
A: Fabio
Q: Fave Crisps?
A: McCoys Flame Grilled Steak
Q: Top 3 condiments?
A: Dalston Chillies Original Hot Sauce / Sweet Baby Ray's Honey Barbeque Sauce / Lingham's Chilli Sauce