Bisk // Vacation Package
(Ominira)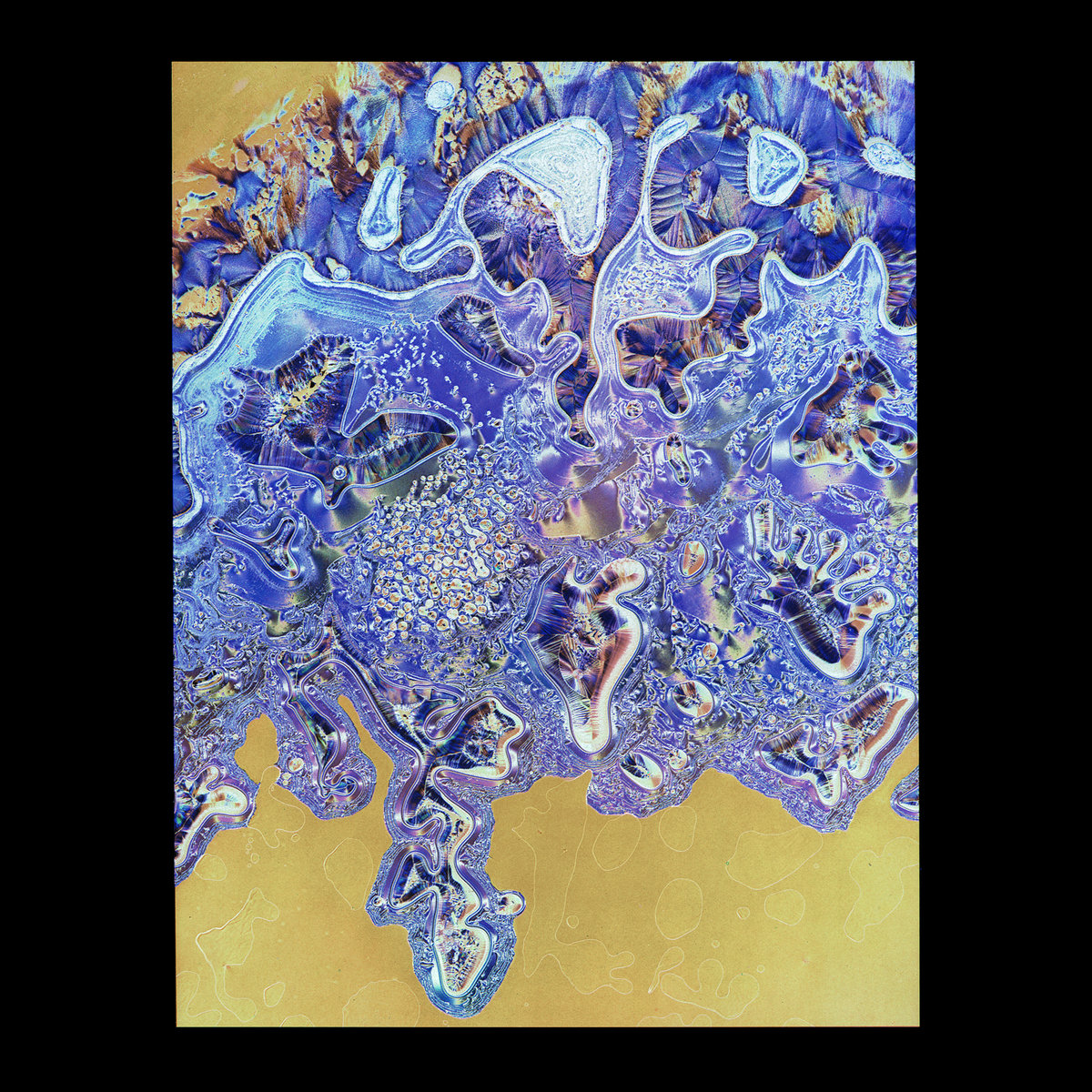 How do you bottle sunshine? There are certain records that are so joyful it's as though they're geo-synchronously positioned to permanently refract solar rays into waveforms. The best of these manage the celestial trick while being delightfully weird too. Laurel Halo's debut LP Quarantine had that vibe, and so did Will DiMaggio's buoyant At Ease. Right in time for the days getting a bit longer and wronger, here comes Bisk in a flurry of wonky keys and lopsided percussive patterns that sound like the roof-down, shades-on scenario for digital jazz freaks.
Kassem Mosse's Ominira label is just the right kind of weirdo incubator for records that shock your head, but Bisk is no new discovery. Rather, it's the primary project for Japanese producer Naohiro Fujikawa, who has been doing his thing since the mid 90s, dropping albums with loaded titles such as Strange Or Funny-HaHa? which perhaps says a lot about his musical attitude and the way his distinctive style has been received over the years. In the same way his early run of albums on Sub Rosa found Fujikawa's jazzy tendencies aligning sonically with the glitchy downtempo abstraction of the era, his latest flex on Vacation Package feels very much of the here and now. What's satisfying though is that in both instances, with a prolonged hiatus in between, Fujikawa brings a fierce identity to his music which sets it apart even as it responds to the present moment.
As 'Sectional View' staggers and stutters to life, the first thought that comes to mind is that of footwork, which undoubtedly guides some of the uptempo, angular sequences powering this record. It's one of the most potent structures for new modes of old-skool track composition, after all. But by track three, 'Woven Garden', you're thinking less about footwork and more about lush neo-soul and that quietly missed 'wonky' sound. If this record had come out circa 2008, it would have been a totem of that genre, and possibly pushed it into a more fruitful realm of exploration. The point being, there are some impossibly gorgeous keys flexing over the scatty rhythms, and they're the source of that hefty Vitamin D dosage I mentioned earlier. The keys in fact seem to settle into a groove as Vacation Package progresses, smoothing out into the nooks and crannies between the nimble drum machine flex and taking on some braindance qualities when the mood suits. This is certainly not just canny programming either – the interplay between piano and synth on 'Winter Spreading' (which still sounds like a mid-July dream to me) is astoundingly fluid and expressive – Fujikawa's chops are the vital lifeforce powering this beautifully strange and uplifting record.