Anz // Spring/Summer Dubs 2020
The hottest mix of the year now exists in physical form.
After releasing Spring/Summer Dubs digitally back in June, the Manchester-based producer and DJ has dropped an early Christmas present in the form of a self-released, pastel-coloured dual cassette mixtape.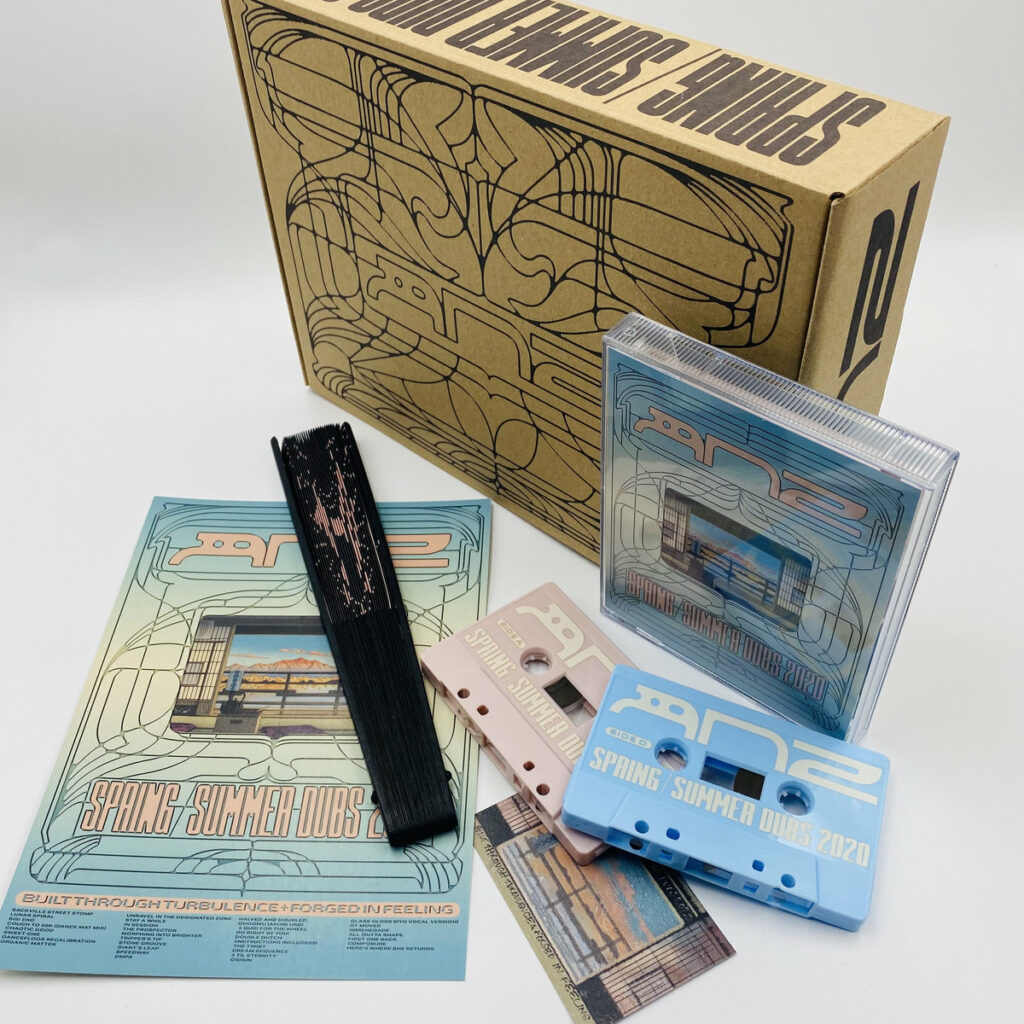 If that's not enough, additional stocking fillers are included in the bundle: a SSDUBS20 print, custom Anz fan (!), a handwritten note, a "box for keepsakes", and a plantable card to grow your own wildflowers.
Pre-orders are sold out, but if you're lucky you may be able to grab a copy from Anz' bandcamp when it pops up on December 4.